Lounge Entertainment is back every Saturday Night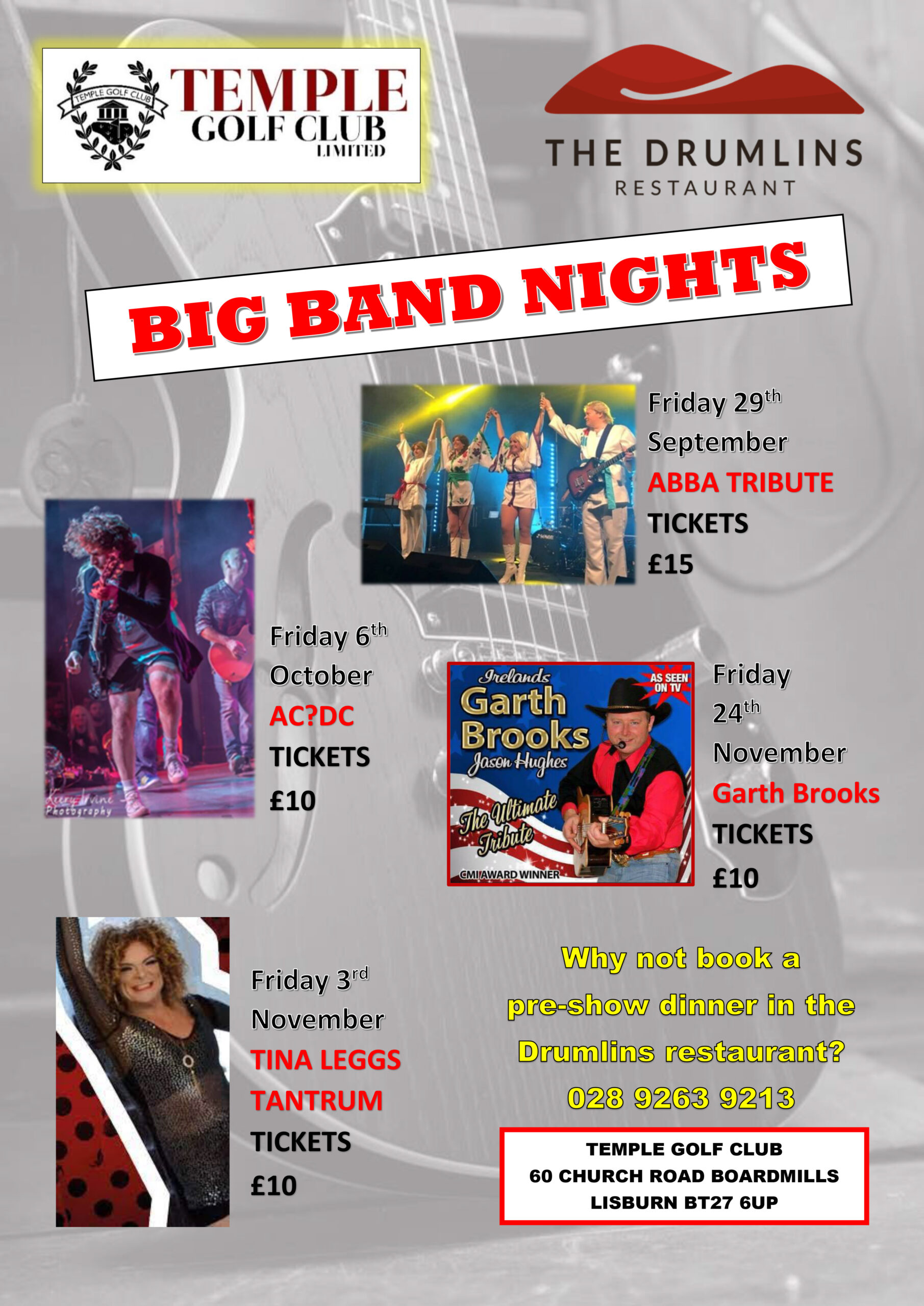 Book your pre-show dinner in our Drumlins Restaurant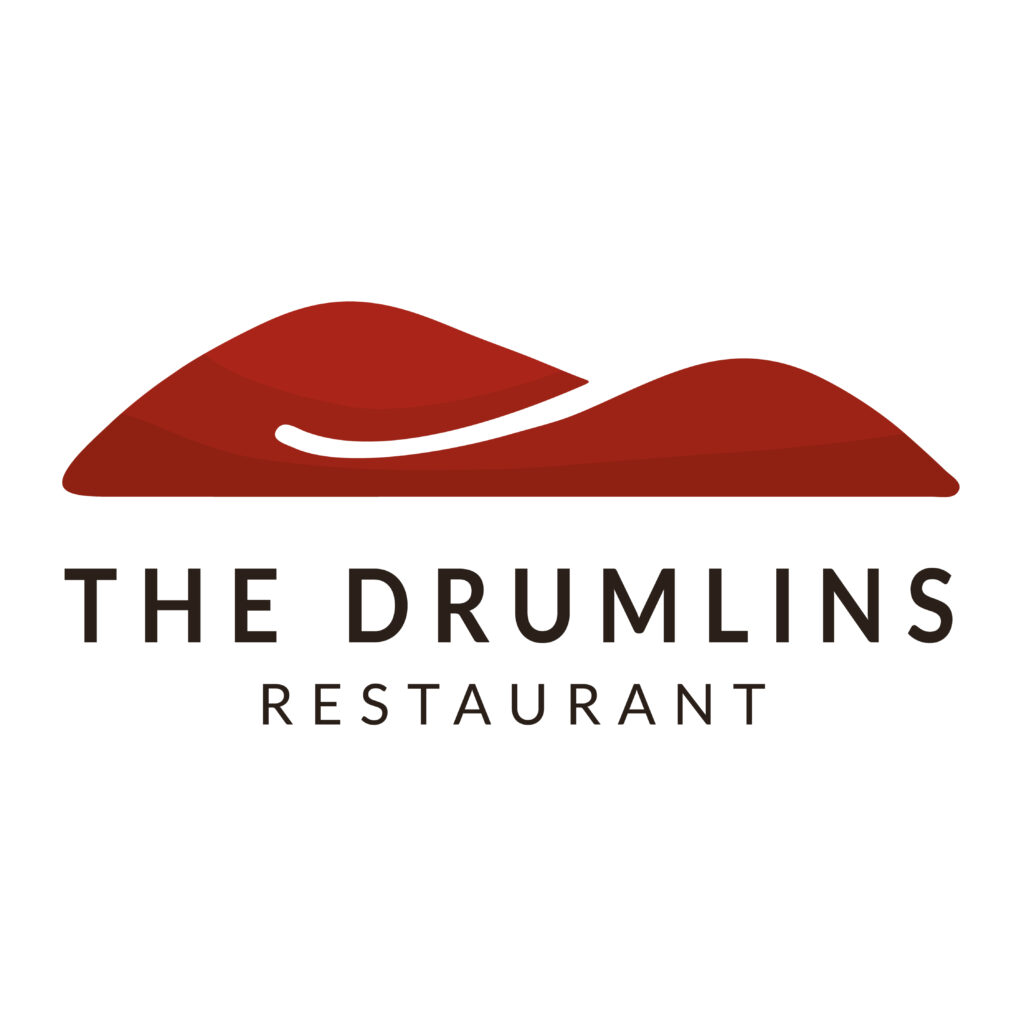 After your meal, relax and enjoy the music and dancing in the lounge each Saturday Night. We have music to suit every taste!
One Friday night each month we will be showcasing fantastic groups such as JP Mac as Johnny Cash, ABBA Re-Bjorn, Flash Harry etc. at our
'Cabaret Supper Nights'.
Saturday 1ST Feb
ROXY
Saturday 8TH FEB
STEVIE HEARTLAND
Friday 14TH FEB
PASSION
Saturday 15TH FEB
IVOR GREER

Saturday 21ST FEB
STEVIE McVEIGH
Saturday 29TH FEB
GOLD RUSH
CABARET SUPPER NIGHTS 2020
Friday 6th March
Garth Brooks Tribute
Friday 3rd April
Casino & Curry Night

Friday 29th May
Susan McCann
Sunday 12th July
Tranny 'Okie
Saturday 1st August
80's Night
Saturday 31st October
Halloween Fancy Dress Party
Contact the Club house on 028 92 639213 to book your table